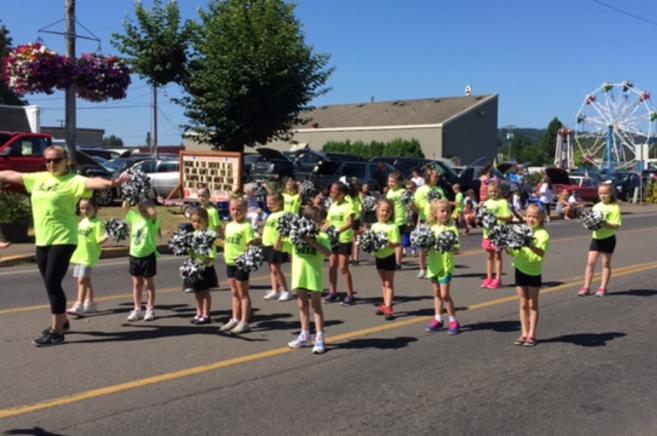 Registration closed December 2nd.
If you missed registration, fill out a form and drop it with the payment thru
the drop slot (to the right of the door) at the office. Late registrations are first come, first served.
​
• Boys and girls, Kindergarten thru 6th grade (limited to the first 40 kids)
• PeeWee (K thru 2nd grade) will practice on one hour each (Wed/Thurs 5:00-6:00)
• Junior (3rd thru 6th grade) will practice one and a half hours each (Wed/Thurs 5:00-6:30)
​Practices begin after Christmas break
• Kids will cheer at a basketball game on Saturday's starting January 19th (last day tentatively set for March 9th)

The grade split is just an approximate split. This will depend on how many kids we get signed up in each grade.

​